Hi,
Thanks for providing sample alerts - they are useful to start preparing brokers for LSST! I would like to give a feedback on the cutouts. For reference, I was mainly working with latest_single_ccd_sample.avro (as of 2020/07/20).
raw cutouts -> gzipped cutouts
I noticed the cutouts are plain FITS file (i.e. uncompressed). While this is explicitly stated in LSE-163 (section 3.5.1), is there any chance to compress the data in the future? I made some statistics on the size of objects without and with compression (gzip), and the gain in space for each alert would be between 20 and 30%.
huge cutouts
There are a few cutouts for which the size is very large (several MB). Here is the list of of alertId with the two cutouts above 5MB:
181078402474705706
181078402474705741
181078402474705748
181078402474705752
181078402474705769
I visually inspect these cutouts, and they do not look like cutouts but rather a large part of a CCD, e.g.: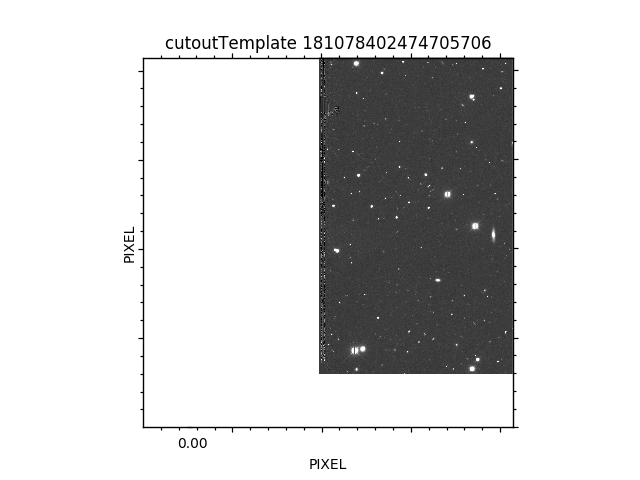 Any ideas?
Thanks!
Julien