During the Delegate Assembly on Fri Jan 20 2023, Bob Abel (@babel) presented work on stellar classifications with SDSS and DP0.2. This presentation can be reviewed in the recording below. Thanks Bob for a great seminar!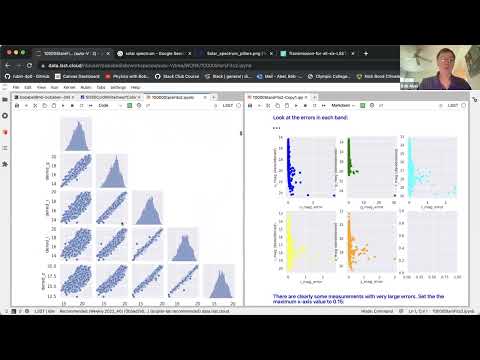 DP0 virtual seminar schedule and connection info.
Volunteer to present by sending a direct message or email to Melissa Graham (@MelissaGraham).