Hi all - the third SMWLV-TVS Observing Strategy Hack Day will take place Thursday, March 18th, from 10:00am-3:00pm EDT. This will be broadly similar to the previous two hack days: there will be two 2-hour sessions, and you should feel free to attend as much or as little as you wish. Connection information can be found in the meeting documents linked below, and in the channel information in the #cadence-hack-days-smwlv-tvs LSSTC Slack channel.
The main objectives for this hack day: 1. Share investigations in progress; 2. make progress on the implementation of your figure of merit. A few notes: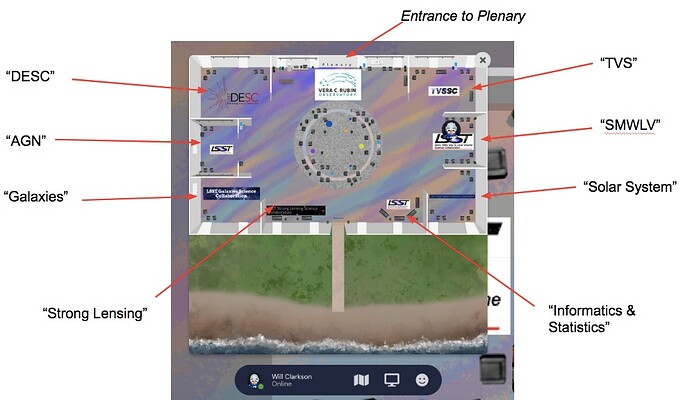 –
Some useful links:
Community posts for previous cadence hack days:
–
Thanks, all, I'm looking forward to a fun and productive hack day!
Will Clarkson, for the SMWLV Observing Strategy Task Force